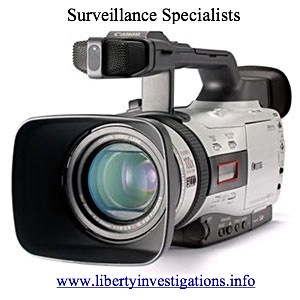 We are surveillance specialists. Utilizing state of the art equipment, we will perform discreet, professional surveillance on your subject. You will receive verbal updates, professional written reports and video confirming your subject's activities.
Our investigators are passionate and experienced at conducting surveillance. There is a vast difference in surveillance results when the surveillance is conducted by professional operatives that are specialists in this field. 
LIS is experienced at finding missing persons, skips, witnesses, long lost loves and all types of persons. We often find people in record time, even when other investigative companies have failed.
LIS specializes in subrosa surveillance. Our investigators are professional and experienced. We will provide crisp, clear video of the claimant's activities. Our video is "close up" and the claimant is easily identified. You will receive surveillance updates via email or telephone, followed by written reports and copies of the surveillance video. Our investigators are professionals, from the surveillance to the courtroom.
The investigators at LIS are experienced professionals, but we are set apart from other investigative agencies by our passion for the job. The results show the difference. 
Background investigations vary quite a lot, depending on the depth and purpose of the investigation. Some of the common areas covered in background checks are criminal history, bankruptcy, property searches, civil actions, professional licenses, employment, education, businesses owned, ect. What do you want to know?
Public record searches. Statement taking. Nanny cams. Domestic / Custody issues. Service of Process. Call us if you have specific needs.